THE PERSISTENTLY PINK PALETTE
How does one go about getting $87 worth of beautiful, vegan, non-toxic Au Naturale makeup for $45?  The Seasonal Makeup Discovery Box from Beauty Heroes!  Yep, this season it's Au Naturale and they've got new ec0-packaging that's modern and sexy.  This box is called the Persistently Pink Palette and it has a little bit of everything: eyes, lips and cheeks.  Get it here.  Remember, members get an additional 15% off!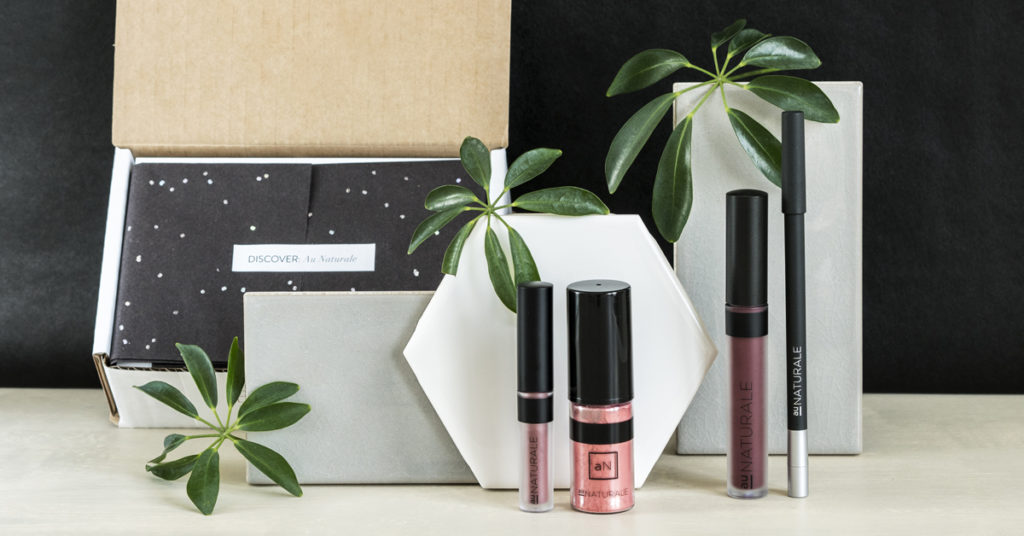 WHAT'S IN THE BOX?
Super-Fine Powder Shadow in Ballet (value $15)  This shadow comes in a rollerball, so it's truly unique.  It's a beautiful mauve pink with a slight shimmer to it.
Swipe-On Essential Eye Pencil in Coco (value $22)  This pretty brown eye pencil has a gorgeous pigment to it and a great smudge factor.
Pure Powder Blush in Pink Champagne (value $25)  This etherial-looking blush comes in a pump and is a golden-pink, similar to best-selling Nars' Orgasm!
Su/Stain Lip Stain in Hero (value $25) This dark plum lip color is really bold and goes so well with the Ballet eye shadow!
This Au Naturale collection is available to members and non-members on Saturday, April 22nd and will be available until it sells out. The value of the collection is $87 and it will be on sale for $45 to anyone and members will get 15% off of that price which is $38.25.
Click Here For Original Source Of The Article