Finally got myself a pair of Warby Parkers. Why?  I love the fact that they donate a pair for every pair purchased. In addition, they've got both modern and retro and they're affordable. Coolness.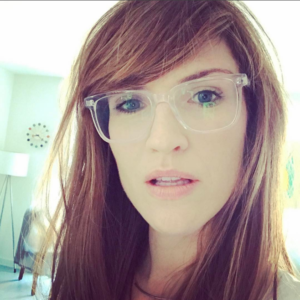 Pick five frames from Warby Parker and they'll mail them to you for free, you get to keep them for five days and find the ones you like. Then you can send them back (it's on them) and buy your glasses whenever you wish!  Send back the frames and you're all set.  They start at $95, too.  Free shipping, free returns!  I love mine (I got the clear Chamberlains).  I'm also loving the new Amanda de Cadenet glasses!  Let's do some good.  Click here.

*I bought these glasses myself.  I'm an affiliate with Warby!
Click Here For Original Source Of The Article